Dr. Galina Nasakin and associates are proud to present our amazing dental team! Friendly and proactive, our dental team is invested in keeping you smiling through our dental care in Mountain View, California. Our long-term team places a special emphasis on patient education and is pleased to have team members who speak English, Chinese, German, Iranian, Russian, Korean and Portuguese. Want to learn more? View us below and call Dental Zone at 650-858-2028 to schedule a visit with our dentists.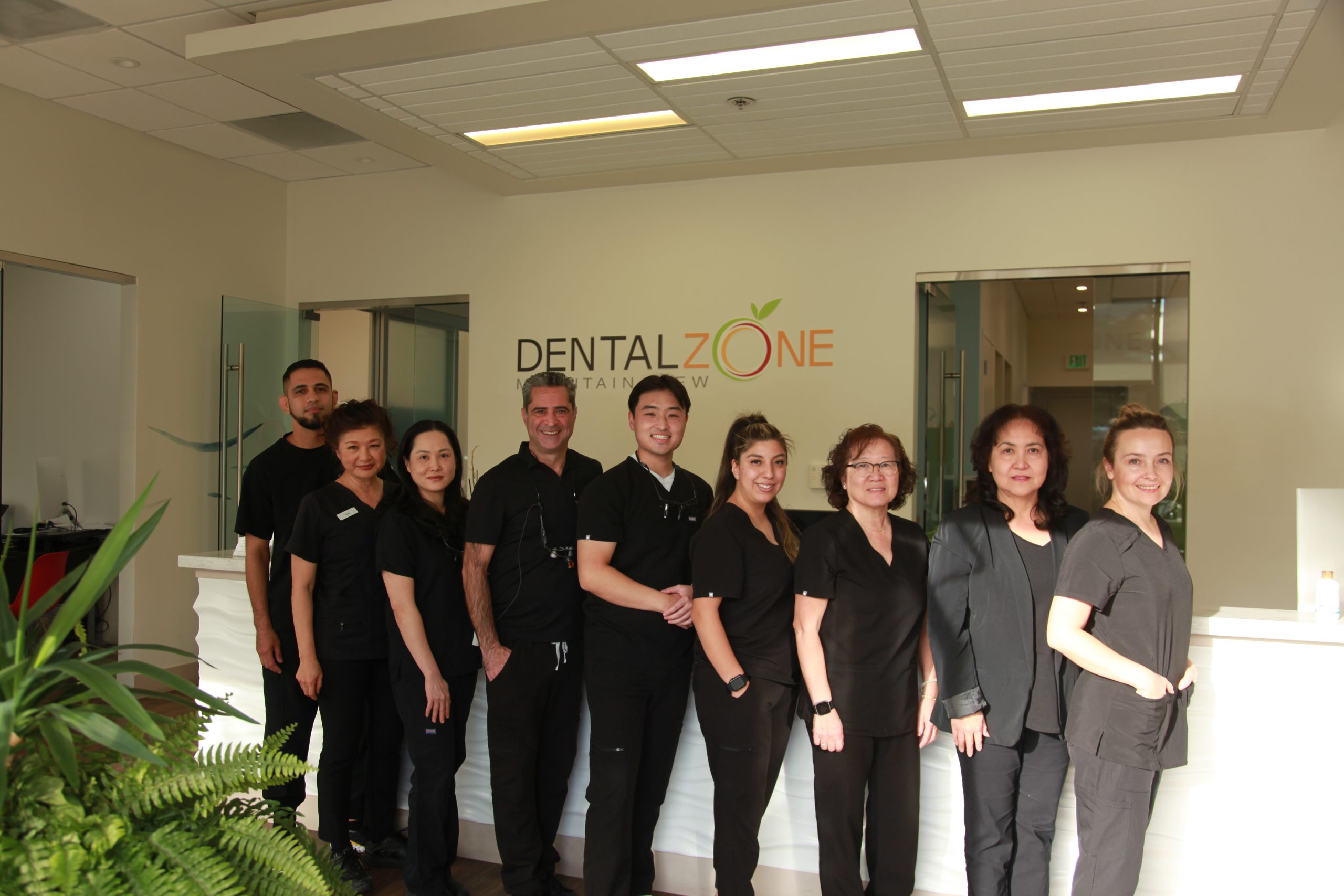 SoShan Wong
Office Manager
SoShan graduated from San José State University with a Bachelor of Science in business. During her last semester of attending San José State University, she was asked by her dentist if she would be interested in becoming his dental practice office manager. Since then, SoShan has been a fantastic part of our team here at the Dental Zone!
Languages: Cantonese and Mandarin Chinese
Diego Gonzalez
Registered Dental Assistant
Diego has been a dental assistant since 2016. He found a home at Palo Alto Dental Care after he finished high school and received his first dental assisting diploma from the Central County Occupational Center. Diego later went on to attended San Jose City College, where he acquired his second dental assisting diploma.
Languages: Spanish