Everyone Deserves Dental Care
At Dental Zone, we believe every person deserves access to high-quality dental care. That is why Dr. Galina Nasakin and associates have teamed up with Dr. Julieta Gabiola of ABC's for Global Health to provide underserved communities with dental care and education.
You can learn more about our medical missions below, and you can call our multilingual team at 650-858-2028 to schedule your own visit with our skilled dentists and team at our dental office in Mountain View, California.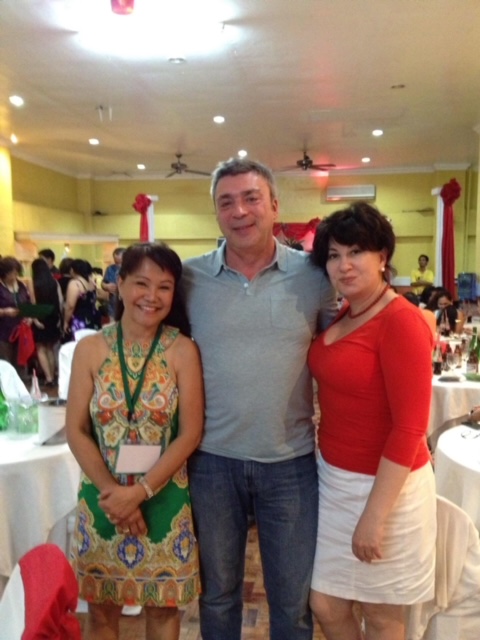 Honduras, 2023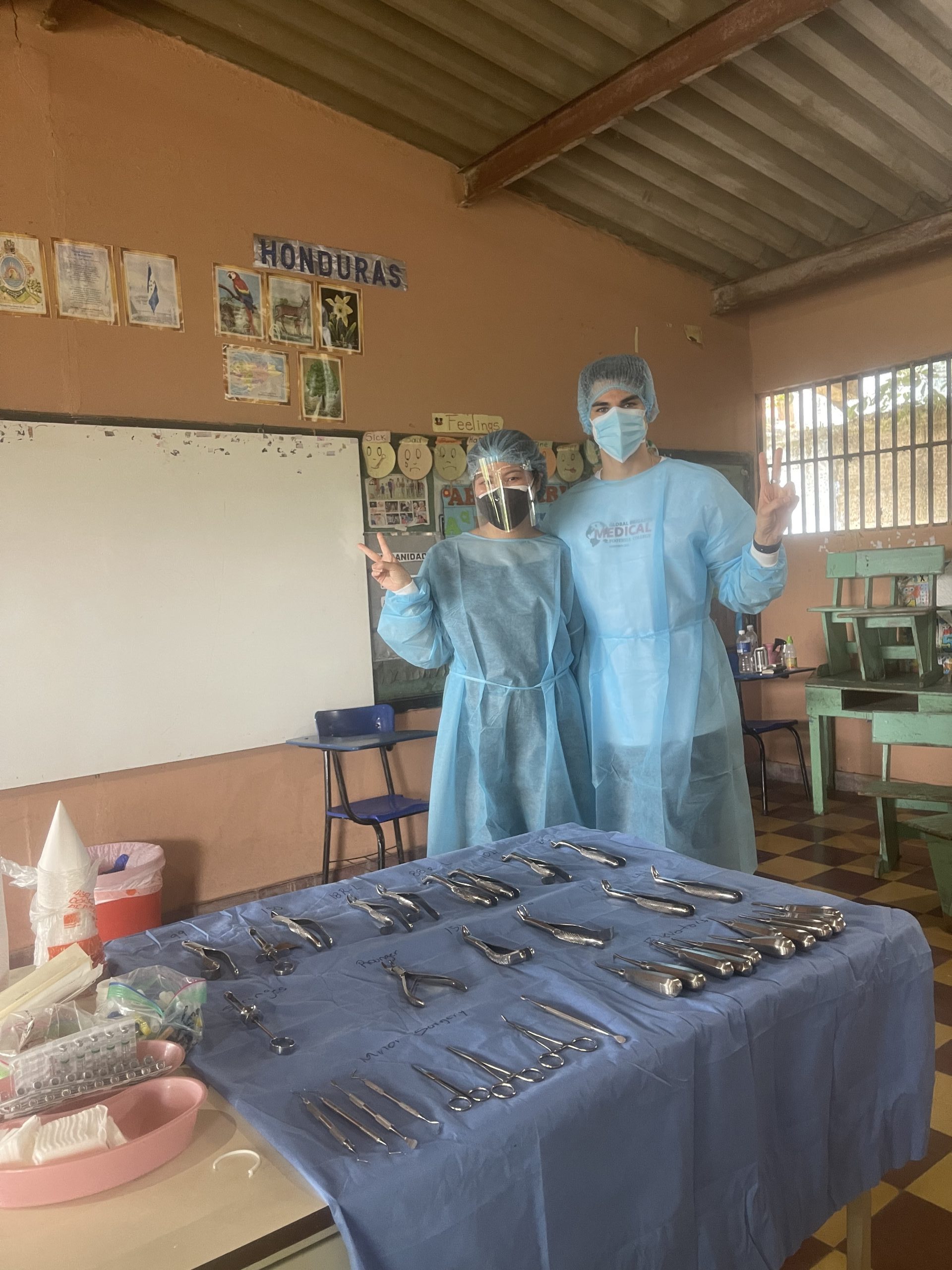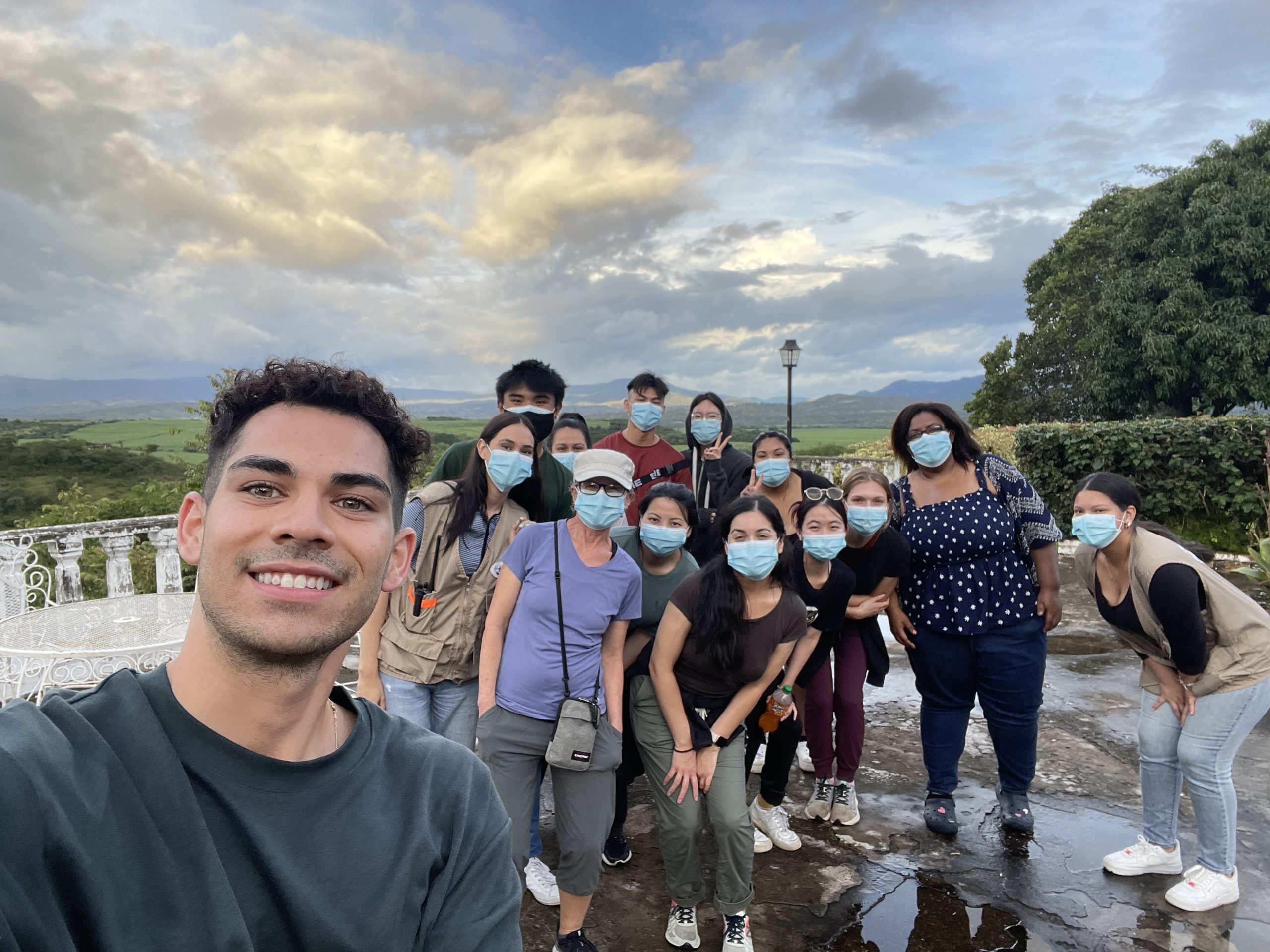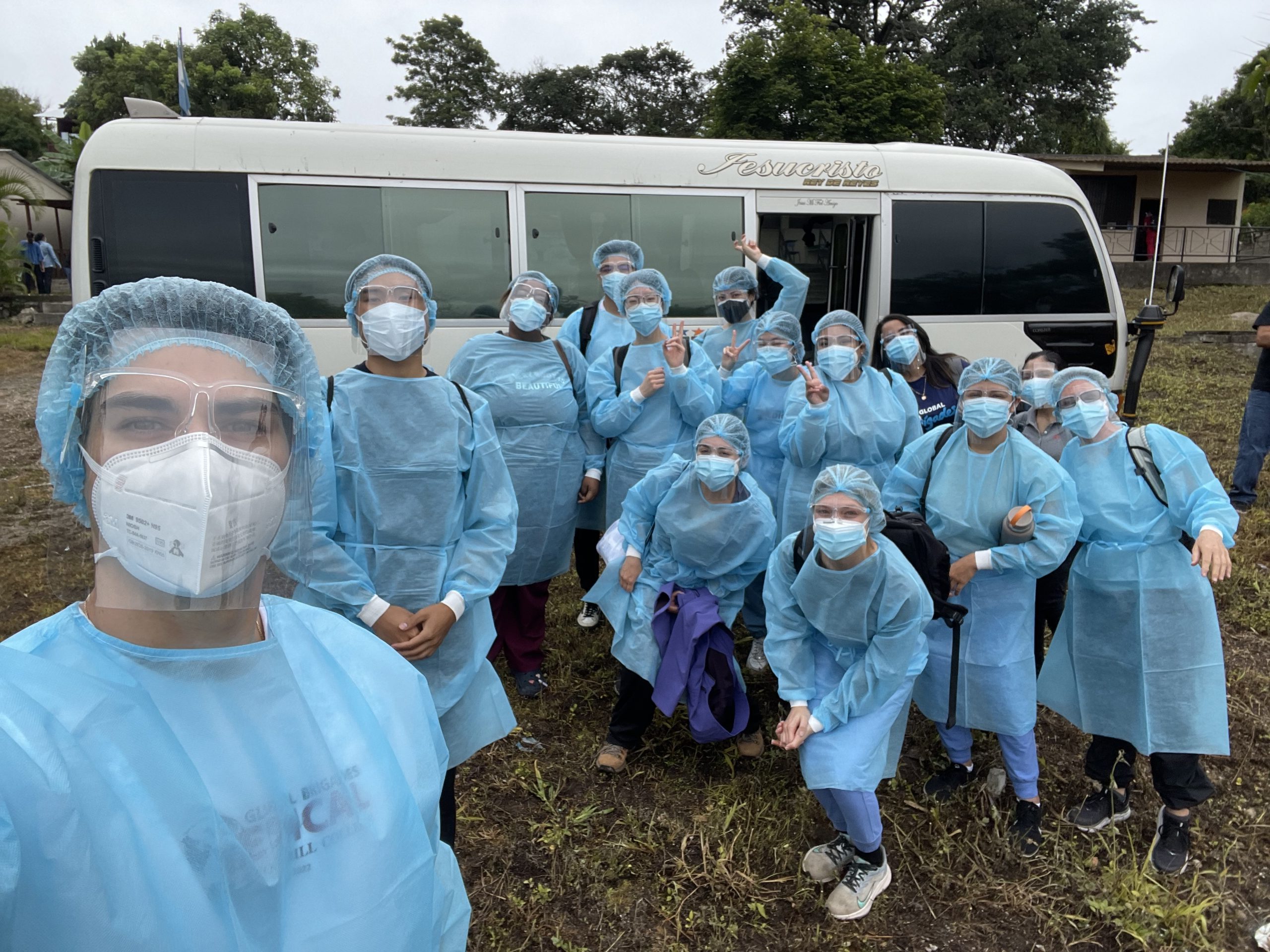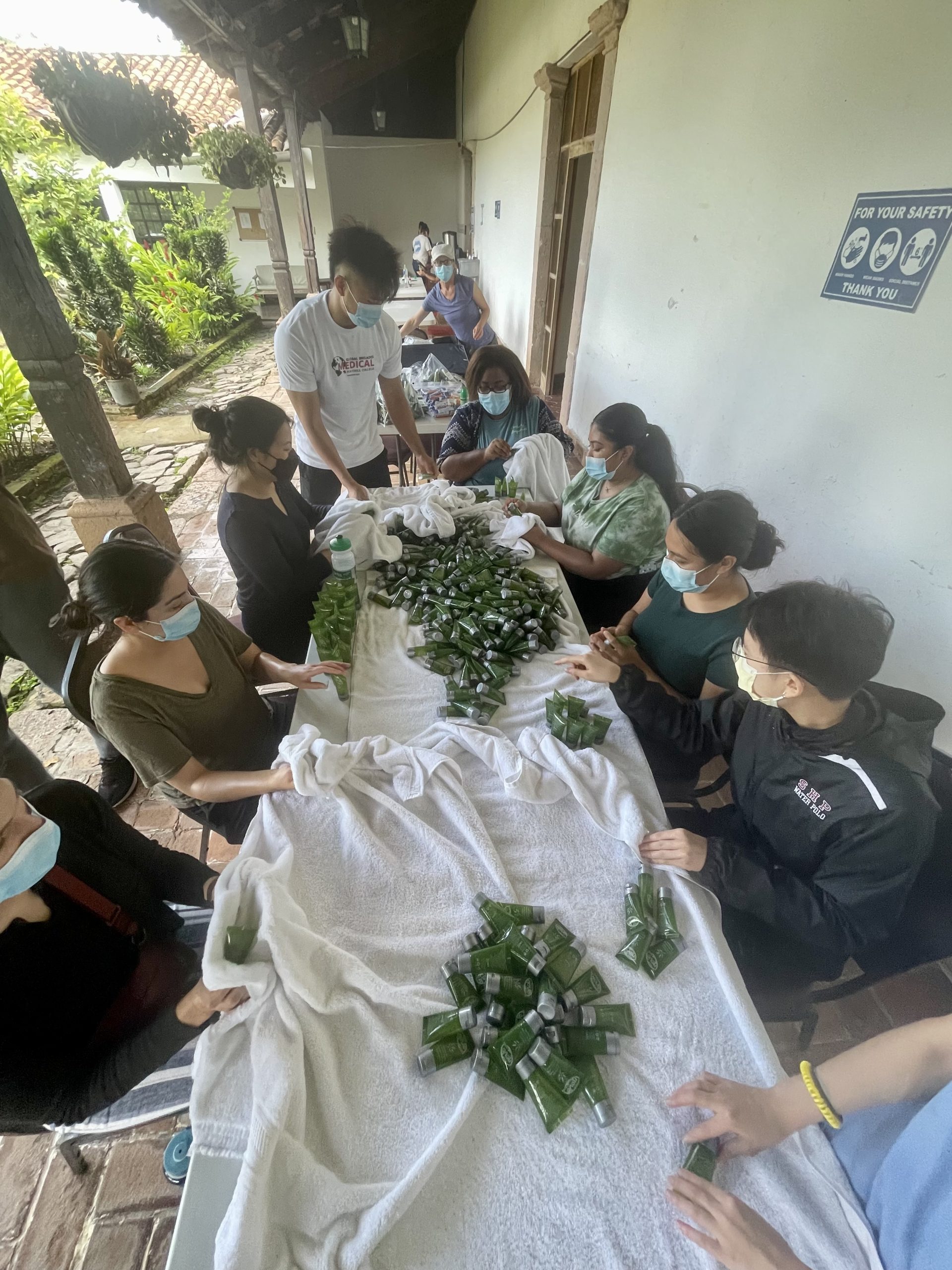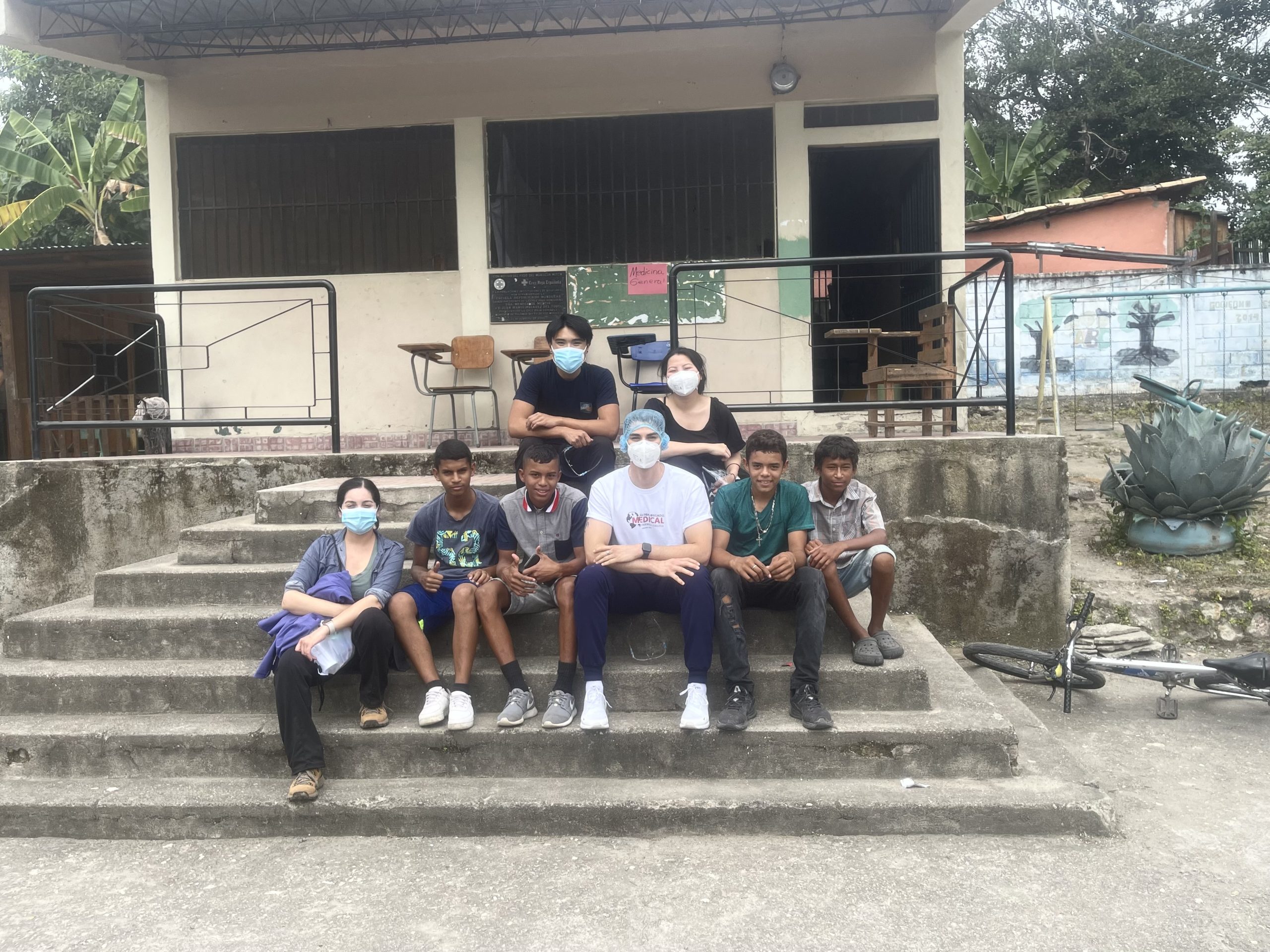 ---
Phillippines, 2013